Okay , The Summer is coming to an end with August 24th being the first day of School. Not Just Any school.
HIGH SCHOOL.
I Am Pretty Excited. buhhht Im Only gonna Be Excited For the First Week then its back to your studys. Geeez! Well This summer has been Really Different. and By Different I Mean
Uhhh'Mazzing !
There Was Many things that happened over these Two and a Half Mounths. Such As Gaining And Losing Friends. Buhhht Hey ? Who is complaing (: I Have Acomplished A Few Goals Over tha Summer. And Also Made a Few Mistakes. Now Since Your still Reading This Blogg, I Figured i Should Explain What My Goals and Mistakes Have Been. So Let Me Get Started.

-My Sister Dannica Jane Jover Made Me a Bloggg. Acomplishment.
-Got into an Arguement With a Friend. Mistake.
-Meet New People. Anthony , Albert. Acomplishment.
-Went Swiming At Two in The Morning.
-Slip N Slided At Tanyas House.
-Slept Over At My Sisters House (:
-Got the "talk" From My Second Mom.
-Went Shopping With Nicaa !
-Ran From Security Two In Tha Morning At The Park With Sam, Tanya, Pat, Ant, Cam, Albert.
-Walked Through Tha Desert At Nightt.
-Won A Soccer Game. Made The Last Goal.
-Fell Off An Atv, Four Wheeler.
-Got an MRI of My Headd.
-Realized I Wanted to Meet Drake.
-Pulled An All Nighter with Bridgette !
-Got MyFirst Pair Of Kicks.
-Made a Crazy Obession of Arizona Ice Teaa !
-Learned How To Jerkk.
-Went To Tha Beach One in Tha Morning.
-Went To Hoover Dam.
-Watched My Brother Acomplished One of His Main Goal in Life, GRADUATION !
-Saw G.I. Joe. Hangover. PUBLIC EMEMYS !
-Saw My Dads Cousin.
- Got My Sony Cybershot.
-Got Caught With A Bunch of Guys At My house.
-Hide Anthony in My Closet.
-Rode Tripped With My Sister !
-Went To My Sisters Office At Midnightt.
-Went To Tha Beachh!


&&&&& a Whole Bunch Of Other Stupid / Crazy Shitt !

But Now Its All Overrr in about one Week.
High School Looks and Sounds SO Exciting. But In a Way Im Nervous. Im Pretty Sure Every Thing Will Just Perfectt !
I Got The Elective I Wantedd. And On Top of That its With My SISTERRR!
But Here Are Some Recapp Pictures (:
**********WARNING : There is alot of Pictures ! ******************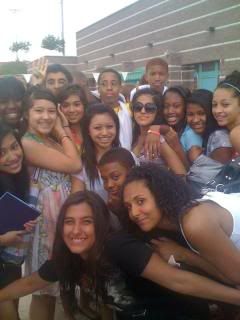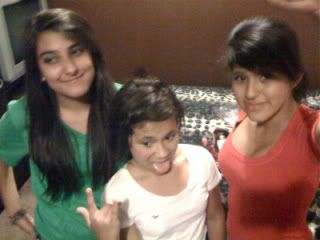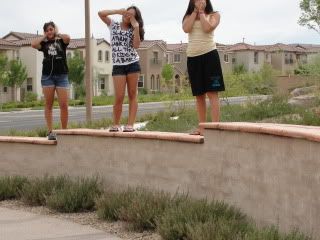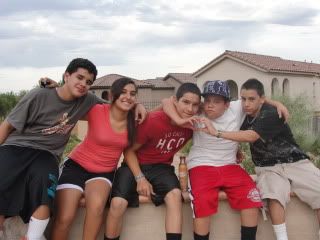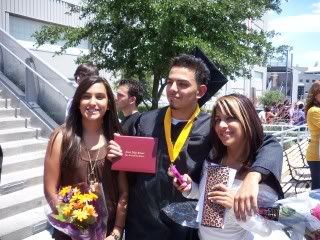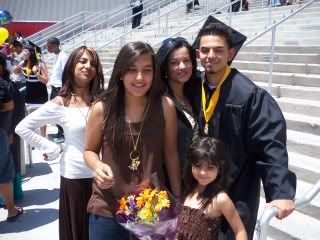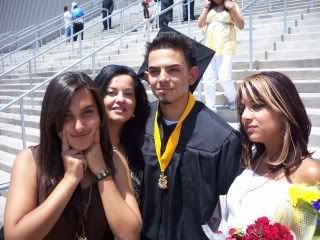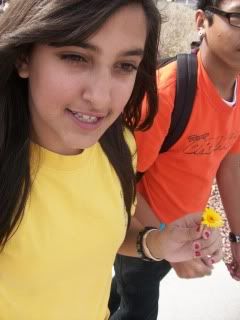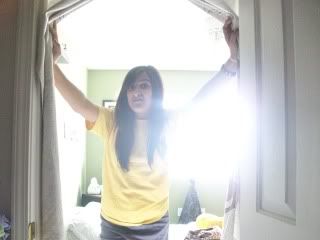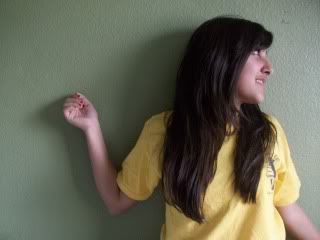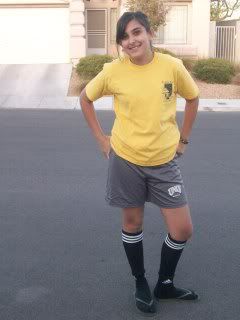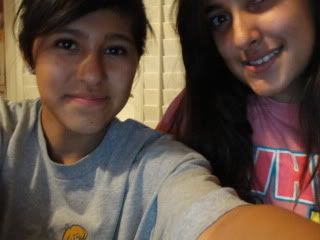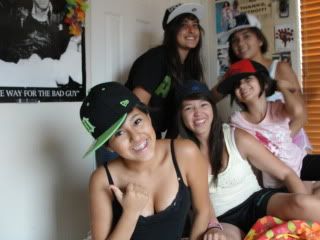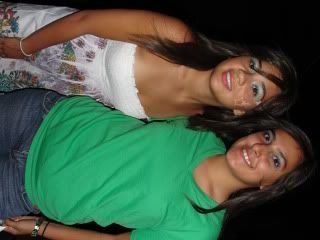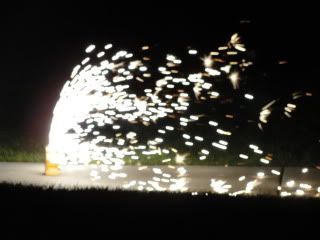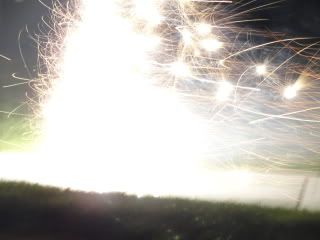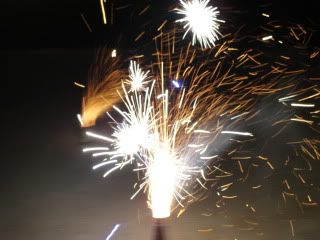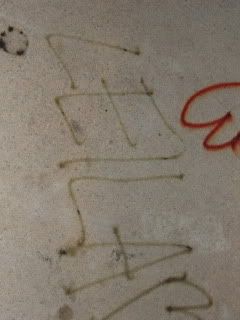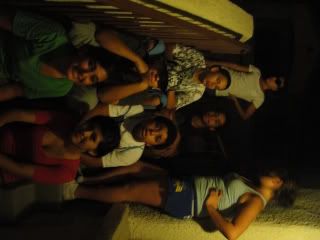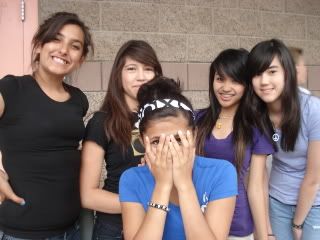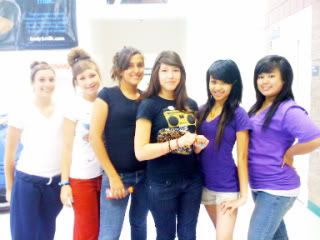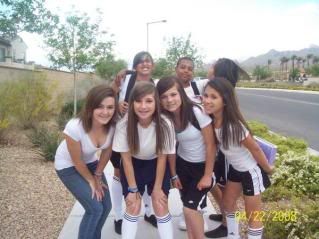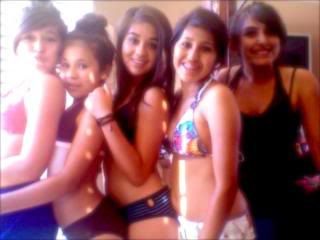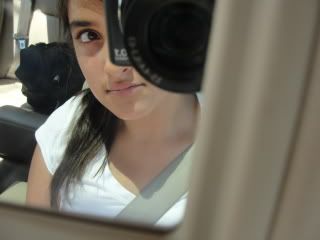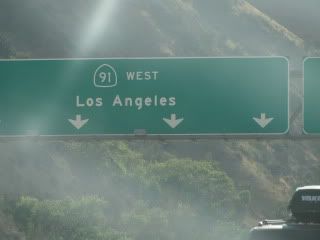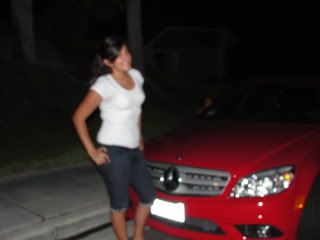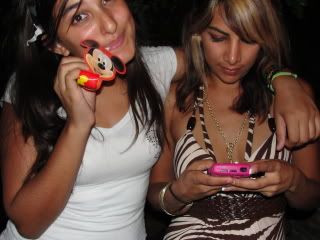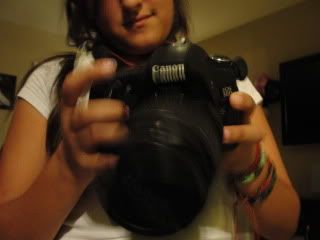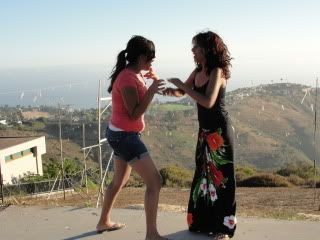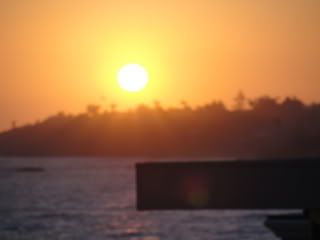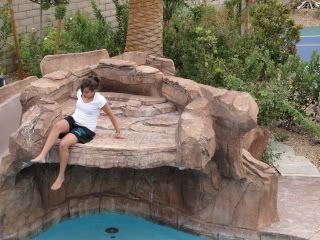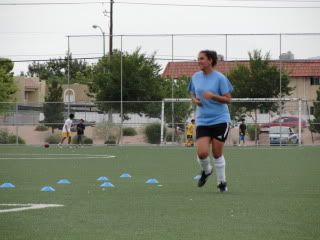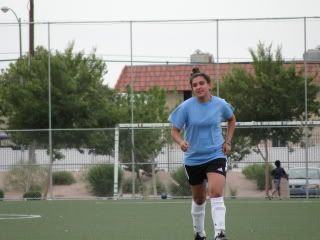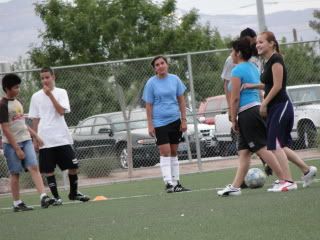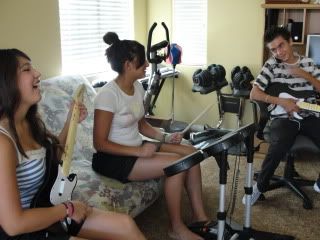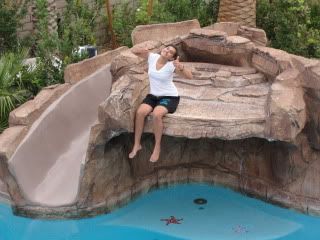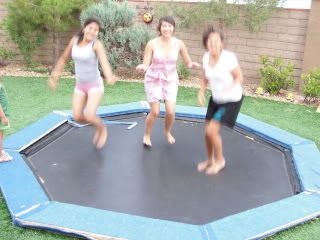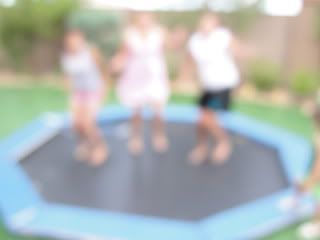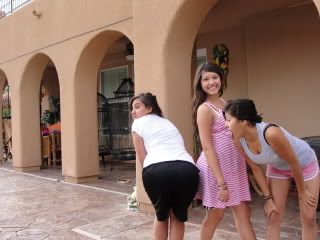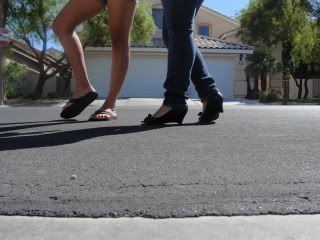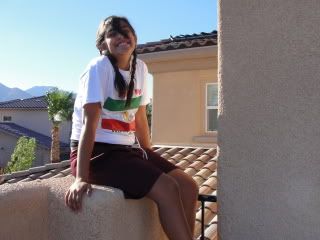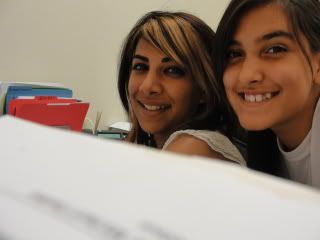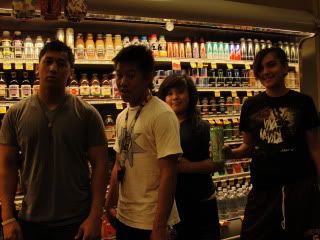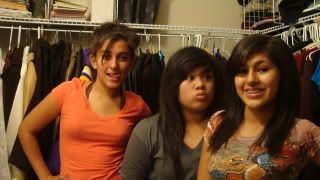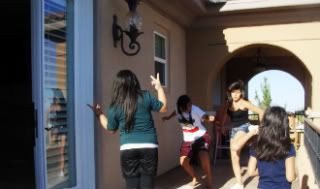 &&&&&&&&&& THERES MORE !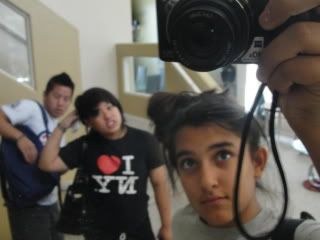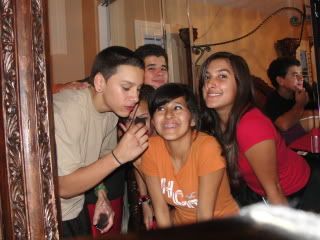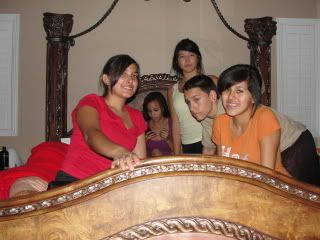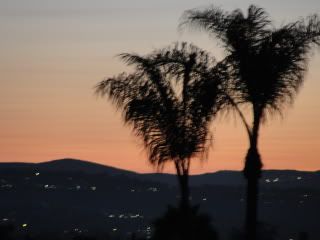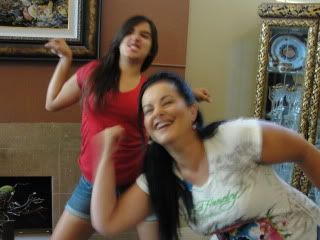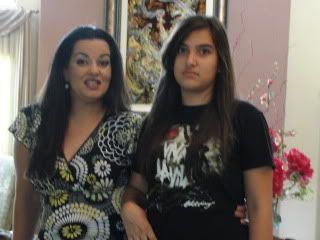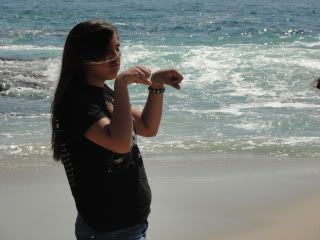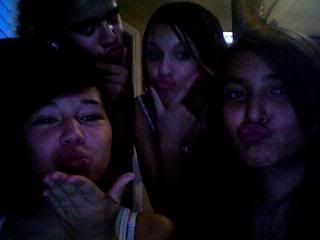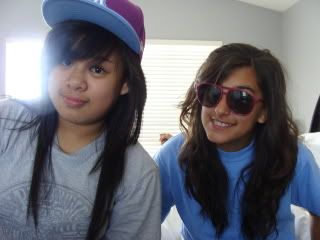 And Im Glad To Say Ive Had An

uhhhhh'Mazingg

summer (: